Terms of Use & Privacy Policy
Below you'll find Scribble's terms and conditions as well as our privacy policy.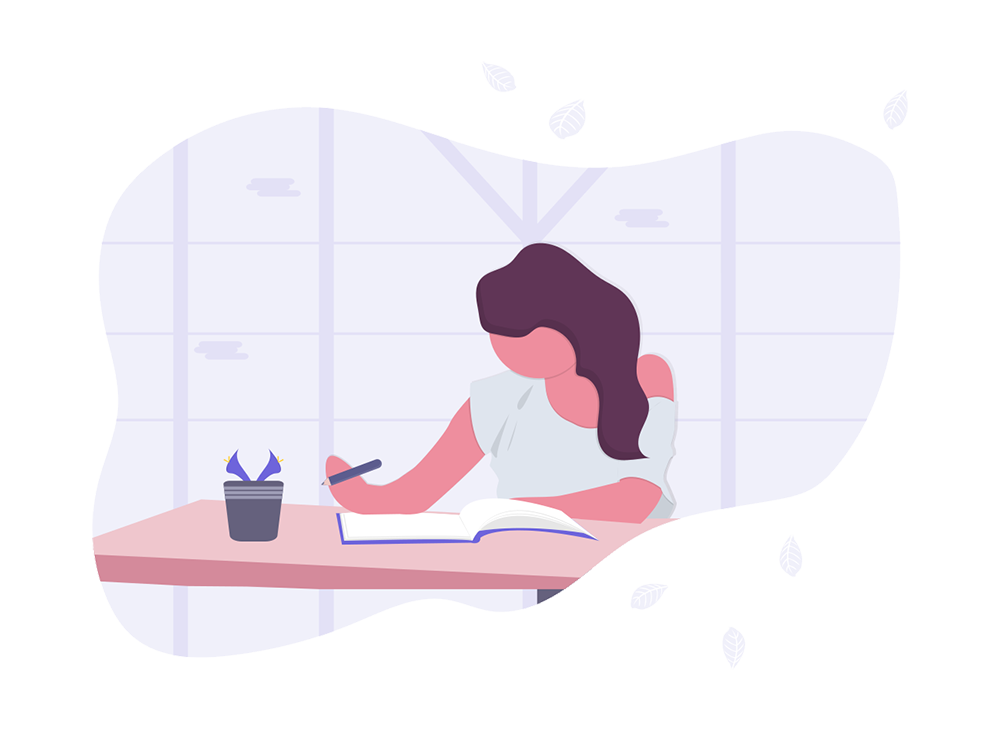 Introduction
By accessing this web site, you are agreeing to be bound by these Web Site Terms and Conditions of Use, all applicable laws and regulations, and agree that you are responsible for compliance with any and all applicable local laws in your jurisdiction; you further agree and represent that you have read and understand all of the provisions set forth herein and that you voluntarily agree to be bound thereby. If you do not agree with any of these terms, you are prohibited from using or accessing this site. The materials contained in this web site are protected by copyright, trade mark, and other applicable federal, state, and local laws and regulations, and, by accessing this web site, you agree to fully comply with the same. You must not use this Website if you disagree with our terms and conditions, our risk disclaimer (below) or our policy on cookies (below).
Reliance on Information Posted
The information presented on or through the Website is made available solely for general information purposes. We do not warrant the accuracy, completeness or usefulness of this information. Any reliance you place on such information is strictly at your own risk. We disclaim all liability and responsibility arising from any reliance placed on such materials by you or any other visitor to the Website, or by anyone who may be informed of any of its contents.
Data & Security
Scribble.so is built on top of Amazon Web Services, which is itself compliant with certifications such as SOC 2, CSA, ISO 27001, and more. We also use automated code testing, vulnerability testing (including OWASP Top 10) and continuous monitoring technologies. In the event of a major data loss we also have backups and "point-in-time recovery" systems built in. We use AWS RDS's AES-256 encryption to encrypt data at rest. You can see our SSL report test here. 
However, you are responsible for keeping your account safe. Anyone with access to your login information or saved login information can access your account and modify or delete your data. For this reason it's advised to keep backups of your data. See "limitation of liability" below.
Paid Advertisements
Please note that Scribble.so may be compensated by the advertisers that appear on the website or social media channels.
Use of Cookies
This website uses cookies. By continuing to use this website you are giving consent for cookies to be used. Cookies allow us to customize your experience on our site in a quest to make your browsing experience better. For more information on cookies and how you can disable them visit Firefox, Google, or Internet Explorer.
Intellectual Property Rights
Scribble.so and/or its licensors own all the intellectual property rights and materials contained in this Website. However, all unique content you create within the writing application is intellectual property owned by you.
No warranties
This Website is provided "as is," with all faults, and Scribble.so expresses no representations or warranties, of any kind related to this Website or the materials contained on this Website. Also, nothing contained on this Website shall be interpreted as advising you.
Limitation of liability
In no event shall Scribble.so, nor any of its officers, directors and employees, be held liable for anything arising out of or in any way connected with your use of this Website our application whether such liability is under contract. Scribble.so, including its officers, directors and employees shall not be held liable for any indirect, consequential or special liability arising out of or in any way related to your use of this Website or application.
Indemnification
You hereby indemnify to the fullest extent Scribble.so from and against any and/or all liabilities, costs, demands, causes of action, damages and expenses arising in any way related to your breach of any of the provisions of these Terms.
Severability
If any provision of these Terms is found to be invalid under any applicable law, such provisions shall be deleted without affecting the remaining provisions herein.
Links From The Website
If the Website contains links to other sites and resources provided by third parties, these links are provided for your convenience only. This includes links contained in advertisements, including banner advertisements and sponsored links. We have no control over the contents of those sites or resources, and accept no responsibility for them or for any loss or damage that may arise from your use of them. If you decide to access any of the third party websites linked to this Website, you do so entirely at your own risk and subject to the terms and conditions of use for such websites. We reserve the right to withdraw linking permission without notice.
A.I.
There are various A.I. tools within Scribble. These tools are powered by OpenAI. By agreeing to our terms and conditions you are also agreeing to OpenAI's terms and conditions which can be found here. In particular, pay attention to the sections in their terms and conditions under section 3 (content). OpenAI has published an answer to the response regarding being able to commercialize images created through their service. You can see their response here. Their response states: "Subject to the Content Policy and Terms, you own the images you create with DALL·E, including the right to reprint, sell, and merchandise – regardless of whether an image was generated through a free or paid credit.". Keep in mind that "commercial use" and "copyright" are two separate things and you can keep up to date on the latest legal updates to A.I. generated art by visiting the U.S. Copyright Office website. In no event shall Scribble.so, nor any of its officers, directors and employees, be held liable for anything arising out of or in any way connected with your use of the A.I. generated art or text within the scribble.so writing application. 
Pricing
The current price on the website's pricing page supersedes any previous pricing found on external websites or other pages within our website or application. To the extent the price on the website differs from price mentions on any third party websites, the price on our official website's pricing page shall prevail. All prices are subject to change without notice.
Refunds
Scribble.so has a 30 day no questions asked refund policy. If you ask for a refund, we will issue you a refund immediately and remove your access to the application 30 days later.
Privacy
We take company privacy seriously. We will not share your reference as a client unless we have written approval to do so. Likewise, we will not share any of your campaign details with the public or any third party companies unless we have your written permission.
Variation of Terms
Scribble.so is permitted to revise these Terms at any time as it sees fit, and by using this Website you are expected to review these Terms on a regular basis.
We may update the content on this Website from time to time, but its content is not necessarily complete or up-to-date. Any of the material on the Website may be out of date at any given time, and we are under no obligation to update such material.
Report Content
If you have found content on our site that you feel is potentially harmful to other site visitors (eg. SCAMS, hateful comments etc) please contact us immediately and we will investigate all claims.
If you are an advertiser on our site and your listing or other content has been reported to us we reserve to the right to remove all content associated with your project without notice and without a refund. Please note that we deal with violation reports on a case by case basis.
Assignment
Scribble.so is allowed to assign, transfer, and subcontract its rights and/or obligations under these Terms without any notification. However, you are not allowed to assign, transfer, or subcontract any of your rights and/or obligations under these Terms.
Choice of Law
This Agreement shall be governed by the laws in force in Hong Kong. The offer and acceptance of this contract is deemed to have occurred in Hong Kong.
Entire Agreement
These Terms constitute the entire agreement between Scribble.so and you in relation to your use of this Website, and supersede all prior agreements and understandings.
A software solution designed to help writers complete compelling stories.
Version 1.8.0
USE CASES
Novels
Essays
Memoirs
Reports
Kids Books