The ridiculously Easy Way to Complete Your Novel
We help professional writers succeed by giving them the tools they need to stay structured, organized and on target.
Software version 1.8.0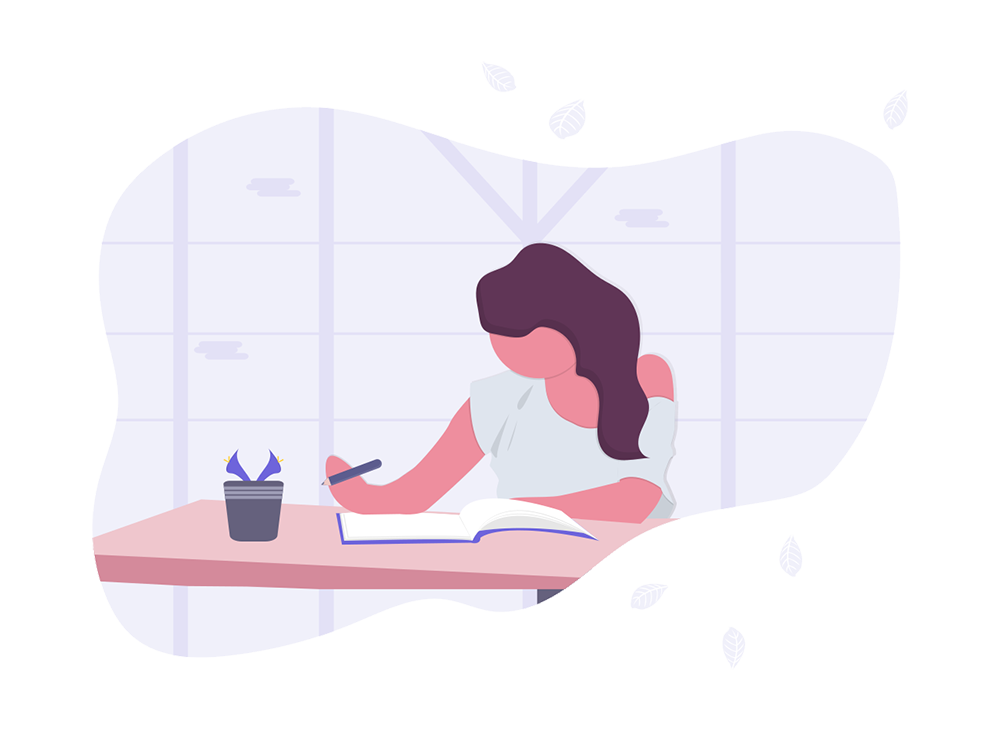 Writers have a lot to keep in their heads. Scribble handles a lot of this technical heavy lifting for you, so you can focus on doing what you do best… telling stories.
Scribble.so
Writing Software That Helps
Professional Writers

Get More Done
One of the hardest parts about being a writer is managing all of the things you need to think about at the same time.
Scribble.so was developed by writers for writers. Our writing software helps writers stay on track and get their novels completed. We provide a wide assortment of tools not only to help you complete your books, but also to help you ensure they are the best they can possibly be.
** No credit card required.
We Help You Keep it All in Your Head
Being a writer means you
have to keep a lot in your head
at all times. Did you start with an action? Are you writing in the active voice? Are you using the right verbs? Are you avoiding the use of adverbs and adjectives? The list goes on. This can be a lot to remember. Our software does a lot of this heavy lifting for you.
Software version 1.8.0
Writing Reports With
Progress Tracking
We help you break down the daunting task of writing a novel into bite-sized chunks
Scribble comes with progress tracking tools that allow you to set word count milestones for your entire book, as well as your individual chapters. This allows you to focus on smaller, less intimidating milestones first as you quest towards your goal of writing a full length novel.
Plot Visualization & Plot Boards
Visualize your entire story using our plot visualization features
Visualizing how your chapters fit together into a cohesive and well paced novel is a challenge. However, our plot visualization tool makes seeing your story from a top level perspective a breeze.
Character Design & Templates
Our world building tool helps you keep track of the people and places populating your world. 
Easily add depth to your world by giving your characters, places, events and even world items a third dimension. Our world building tools allow you to flesh out your world in more detail.
World Building – People, Places & Things
Our world building tool helps you keep track of the people and places populating your world. 
Easily add depth to your world by giving your characters, places, events and even world items a third dimension. Our world building tools allow you to flesh out your world in more detail.
"
You Could Have a Full Length Novel in 24 Days
Our writing template allows you to set a target of 2500 words / day over the course of a 24 day period. Hitting the target would mean you have a 60,000 word novel written. Our templates make this process easy and our progress tracking tools and milestones help you gamify the process.
Sterling, Scribble Developer
Still have a few last questions before taking scribble for a test drive?
We've tried to make Scribble as easy to use and user-friendly as possible. However, we've included an FAQ to the right to answer the most common questions we receive.
What's the cost?
A full featured version of Scribble is free to try for 7 days (without a credit card). After 7 days, if you want to keep using the software, the cost is as low as $29 / month.
Can I suggest a new feature?
Yes please! We want to make Scribble as powerful of a writing aid as possible. if you have ideas you can simply click on "suggestion box" in the left sidebar.
Are there contracts?
No. There are no contracts. Our pro members pay as a little as $29 / month. If you ever want to cancel you can do so in one click on your "account settings" page.
Can I commercially use A.I. generated content?
Yes, but their are some caveats. For example, using the likeness of known figures is an obvious no-no. There are others as well outlined in the "A.I." section of our terms and conditions.
Do you offer offline editing?
No we don't offer offline editing. Currently you must have an internet connection to connect to Scribble. We are primarily a web application since most writing is best done online using a full size keyboard. Similarly, many of the features contained within Scribble are optimized for larger screens. For example, it wouldn't be easy to visualize a 30 chapter plot outline on a mobile phone. These features work better on larger screens that are connected to the internet. 
Who owns the content I create?
You do. We claim no rights whatsoever to the work you create within Scribble. 
What Book Types?
Many different types of authors use our software. It's well suited for authors working in fiction as well as non fiction. You can write novels, short stories, journals, poems and much more. 
I lost my password?
If you lost your password you can simply click on "login". On our login page you'll notice a link where you can reset your password.
I have a question
If you have a question that's not covered on our website, simply reach out to us by clicking on "contact us" in the left sidebar. 
I want a free or cheaper product or I want to pay one time.
Scribble is not free writing software. Our focus is on building the best (not cheapest) writing software. Paying programmers is expensive ($80 + / hour), + hosting / media costs, + monthly API call costs, +  admin cost, + knowledgebase dev costs etc. We want to build Scribble into the best and most innovative writing software solution on the market. We're not looking to serve as many writers as possible for as cheap as possible. That's not our goal. Our goal is to better serve professional writers who see scribble as an investment in their craft, not an expense. There are many great free or cheaper options on the market if affordability is your top priority. However, if feature richness is your priority, we're probably a better bet because our pricing allows us to continuously invest into bettering our product.
How can I learn more about your company?
Visit our "contact us" page in the sidebar to learn more about us. 
Want to learn how to use Scribble quickly? We have a comprehensive video tutorial series that will have you proficient using our software in no time.
Want to watch a full length demo of how to use our novel writing software? In this tutorial we'll show you how each feature and tool within Scribble works.
Get in touch, or create an account
Software version
1.8.0
A software solution designed to help writers complete compelling stories.
Version 1.8.0
USE CASES
Novels
Essays
Memoirs
Reports
Kids Books